The dental clinic 'Ivodent'; distinguishes itself through its quick and precise diagnostic service, followed by a comprehensive advice regarding the necessary procedures, including the most complex ones, in the shortest time possible. Even the most complicated procedures can be finished with only two visits to the clinic in the span of 5 to 10 days. The field in which we've specialized for many years now is the prosthetic rehabilitation of patients who suffer from Periodontitis. We take pride in our perfect record in this field, which is documented on photos from regular check-ups and observation of our patients, where the progression of Periodontitis is stopped, even after a period of 6, 8 or even more years.

Field of our work encompasses: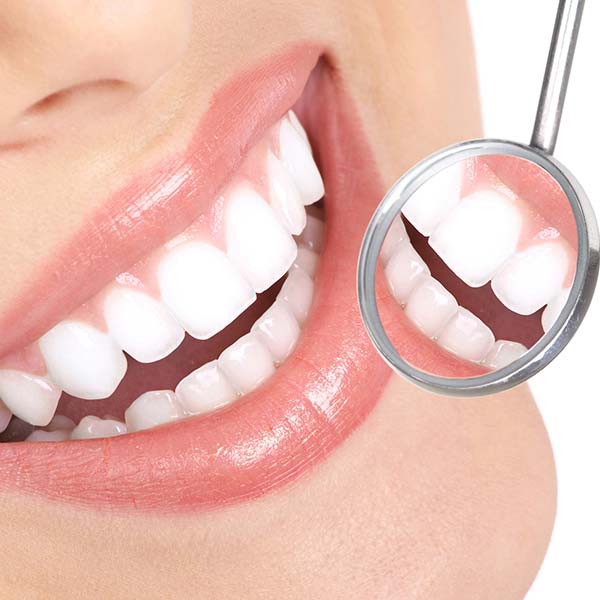 Make an appointment
Overview in dental clinic 'Ivodent' you can schedule by our website, telephone or directly.
+381 11 3446 008 ivodent123@gmail.com
Contact form
What patients say about us:
''I love coming to 'Ivodent', they are all kind and professional. My wife and I have left our dentist, and we are now regulars at the 'Ivodent' clinic.
''The doctors and the clinic are to be recommended to anyone. The team will do an excellent job, and ensure a pleasant atmosphere for all of us who don't always feel comfortable having to sit in that chair.
‹
›